Master craftspeople
The quality craftsmanship of our team of master upholsterers, carpenters and joiners is second to none.
What they can do with upholstery fabrics, metals, resins, acrylics, composite materials, and wood is something that wows us each day.
We invite you to feel the difference and see how their outstanding work brings our designs to life.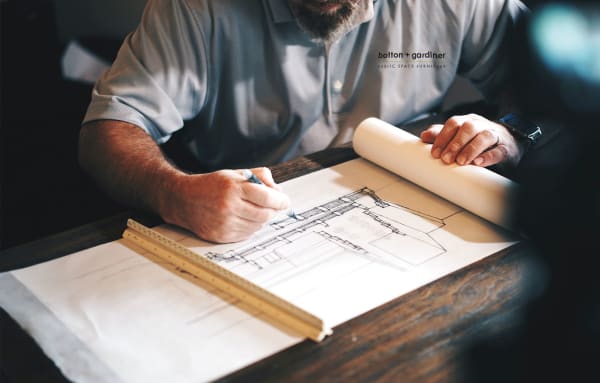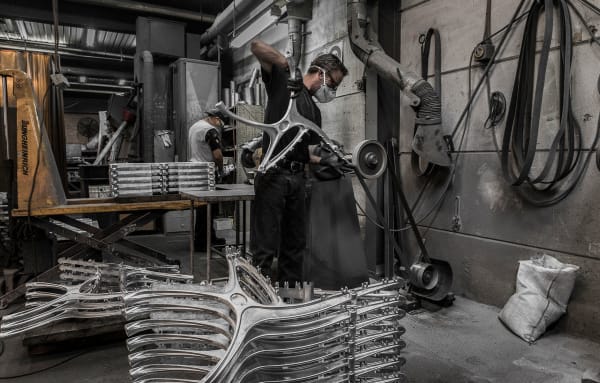 Custom finishes
Have a special finish in mind? No problem. If you can dream it, we can do it.
We offer countless cutting-edge, customised options that not only make our products unique, but will bring your vision to life.
Ask about our customisation options including:
+ Powder-coating
+ Electroplating
+ Galvanising
+ Polishing
+ Oiling
+ Staining
+ Spraying
+ Sealing 
+ Digital printing 
+ ...and more.
Precision technology
No guesswork here. Our highly adaptable in-house Multicam CNC machines ensure products are precision manufactured specifically for each project.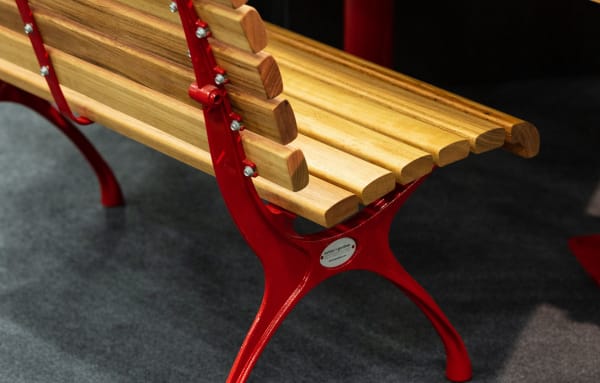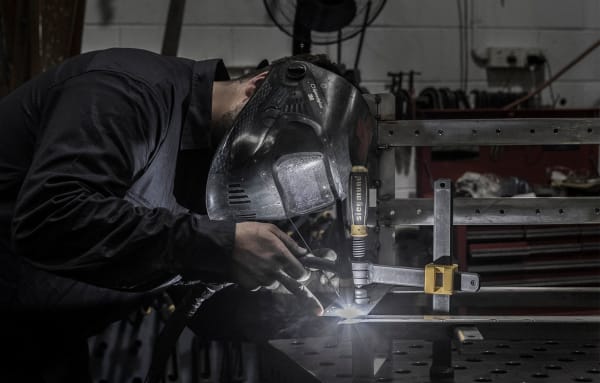 Collaboration
From customisation to material advice, product sourcing to installation instructions, we're here to help every step of the way.
Our friendly design, engineering, production, and manufacturing teams love nothing more than collaborating with clients to ensure you have what you need to create the project you want.
Got a question? Get in touch we'll be happy to help.