We love what we do.
At Botton + Gardiner we're passionate about creating public space furniture that brings more moments of connection and ease into everyday life.
In fact, we believe great people and innovative design can change the world.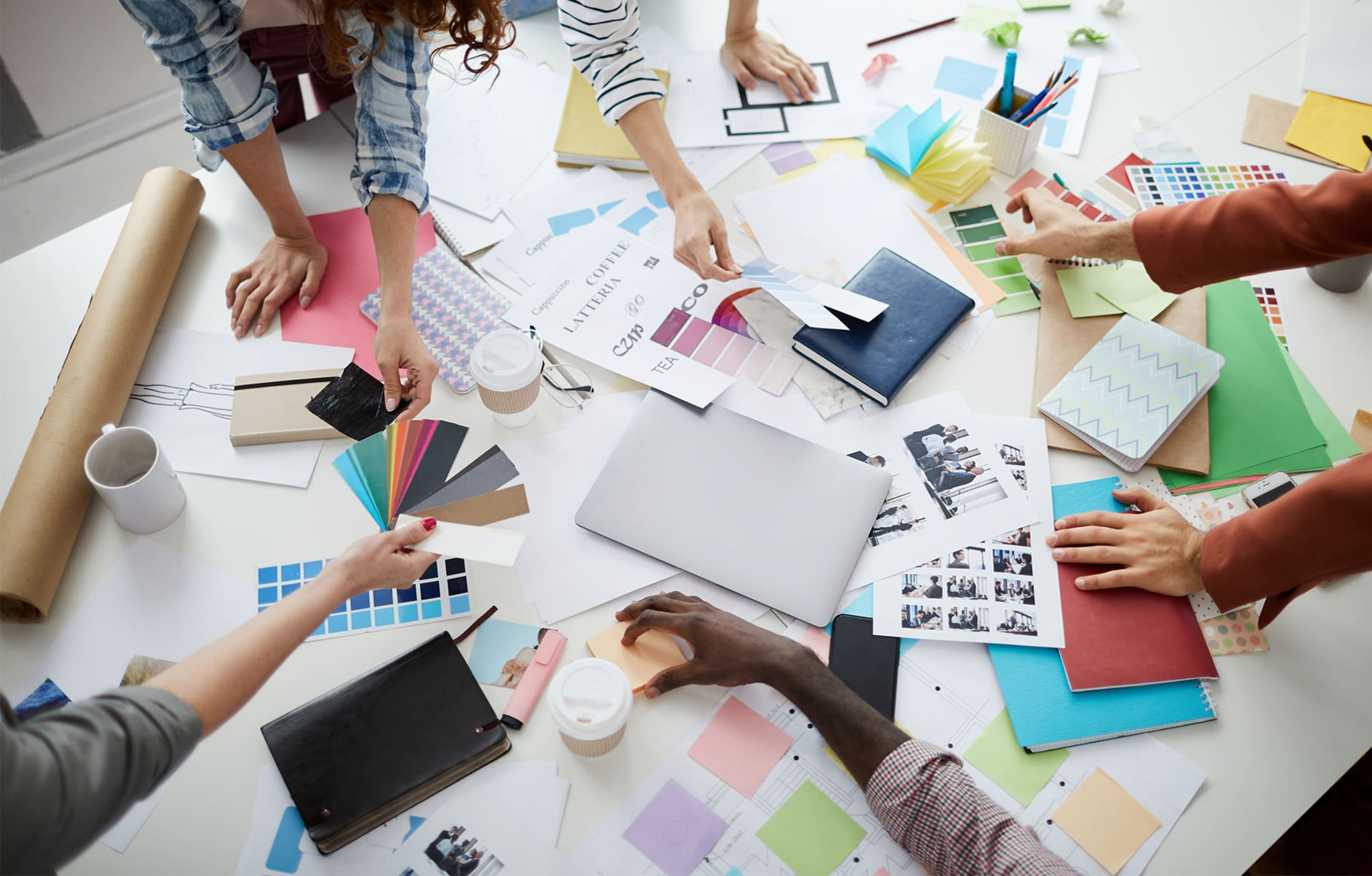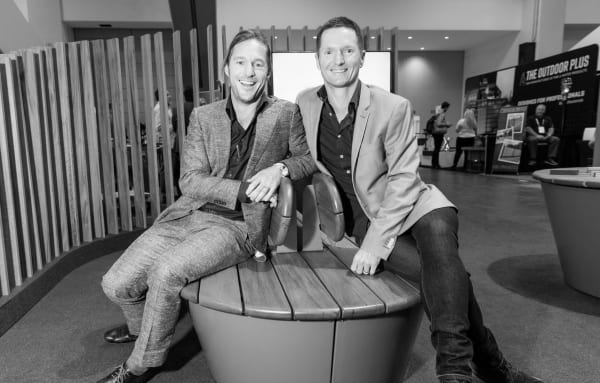 Our heritage
For over 47 years, our parent company, the Baresque Group has been a key supplier and distributor of wallcoverings, fabrics, acoustics, and commercial furniture in Australia.
We are now a global company, with our Australian headquarters and manufacturing facility located in Sydney, NSW and US headquarters and manufacturing facility based in Dallas, Texas.
Our people
There's no question – our people are our greatest asset. That's why we strive to help them in every way we can, building relationships and investing in their futures.
+ We support flexible, hybrid working and put wellbeing first – always.
+ We build trust.
+ Honesty, respect, and authenticity are at our core, so naturally our workplaces across the globe are diverse and inclusive.
+ We listen to both the needs and ideas of our people and encourage collaboration at every level.
+ We're proud to help our people realize their potential. We provide on-the-job training and vocational study opportunities that expand horizons and build careers.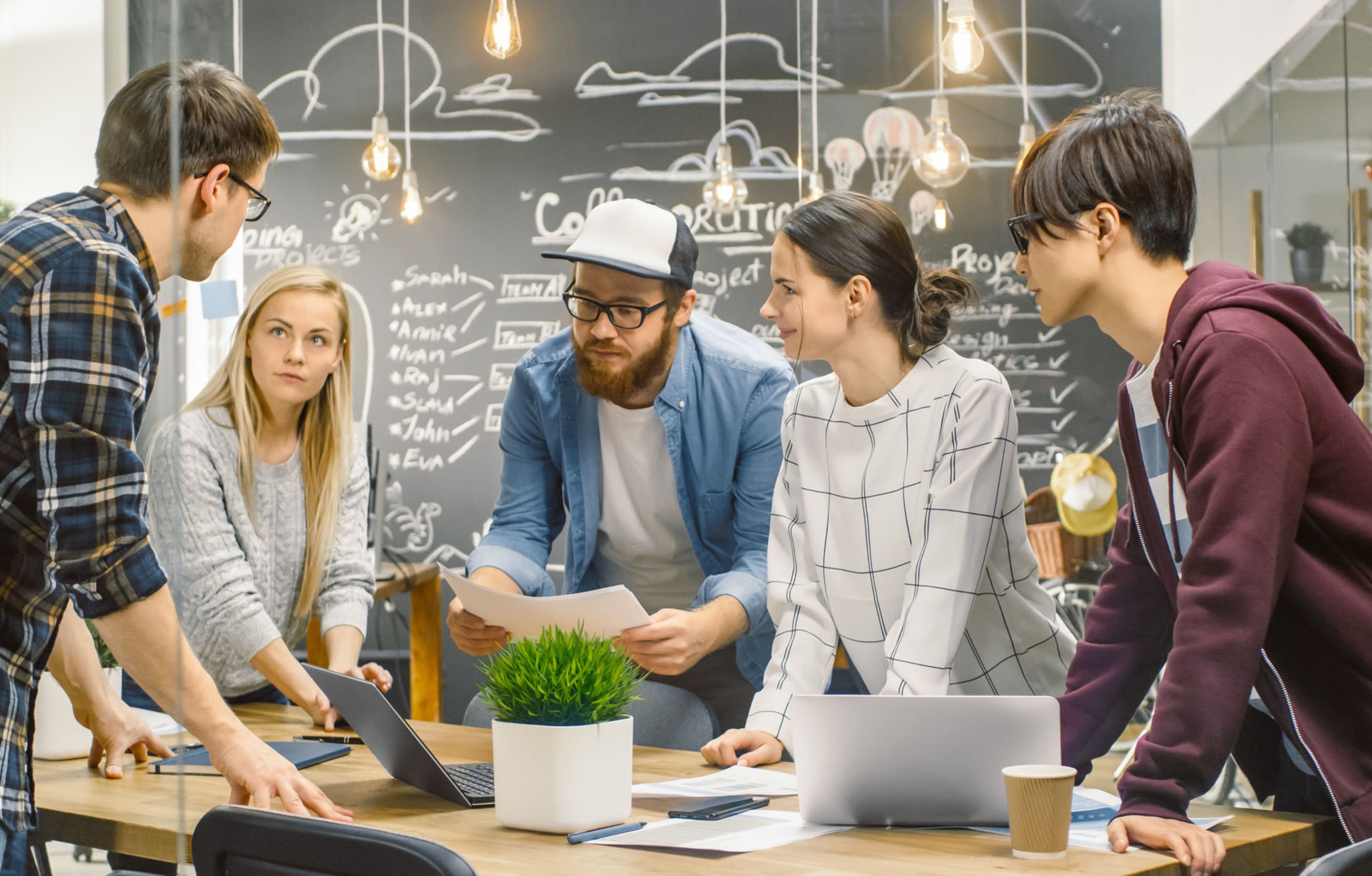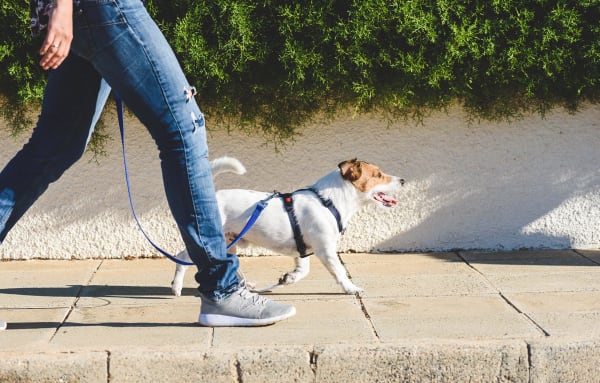 Opportunities
We like to think it's pretty great working at Botton + Gardiner, that's why our loyal team rarely leave us.
But, we're always on the lookout for great people.
If we sound like a good fit for you, please contact us. We'd love to hear from you!