A positive impact
As an Australian company, we love the great outdoors – basking on pristine beaches, relaxing in rural landscapes, hanging out on the harbour. These are our happy places. Their beauty inspires us to do everything in our power to protect our precious planet.
That's why we hold ourselves to the highest international standards of sustainability – from design to disposal.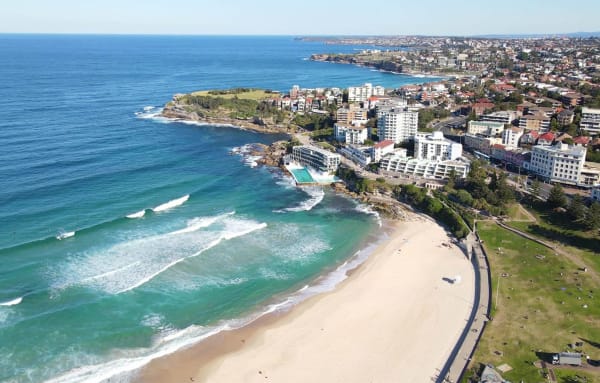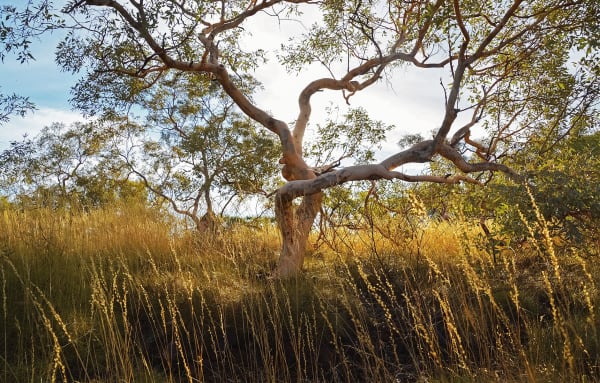 Planet-conscious production
At every stage in the production process, we use cutting-edge technology to ensure all physical and airborne waste material is minimised, sorted, and disposed of responsibly.
And, by manufacturing locally in Australia we reduce the need for carbon-intensive transportation.
Material differences
Botton + Gardiner are committed to choosing eco-friendly materials and finishes that reduce our environmental impact.
We only use hardwoods sourced from sustainably managed forests that are locally certified, and our compact laminates, non-porous solid surfaces and composite materials all carry internationally recognised Environmental Product Declarations.
And we're proud to say, the powder-coating processes we use for our finishes emit no Volatile Organic Compounds (VOCs) and carry certified eco-credentials.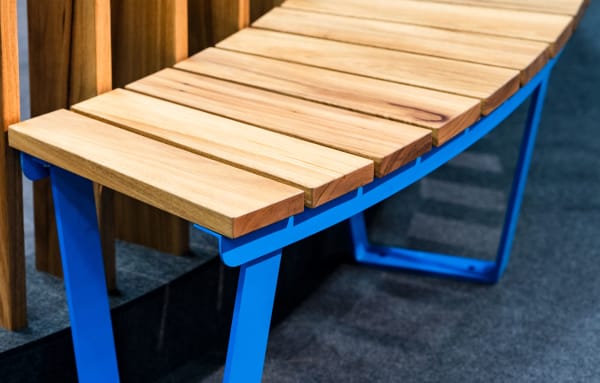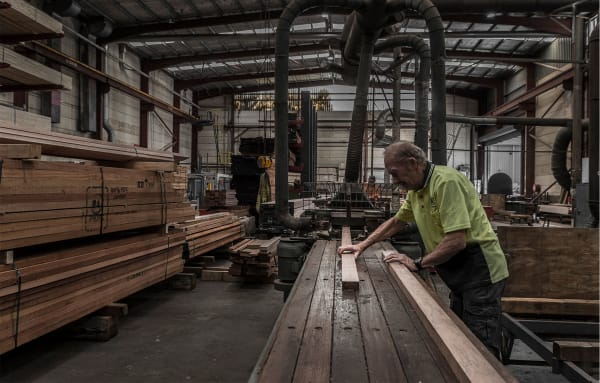 Recycled content
A range of our products offer the choice between responsibly sourced hardwood and the sustainable alternative: Duraslat™ XG.
This ultra-low maintenance product is made from 90% of recycled hardwood fibres and 10% reclaimed plastic materials. In fact, each linear metre of Duraslat™ XG contains about 37 recycled plastic milk bottles and almost 2kgs of reclaimed pine waste (originally from plantation-grown, sustainably managed forests), reducing the demand for virgin materials in the production process.
All steel and aluminium featured in our products contains recycled content and are 100% recyclable at the end of their usage.
Promoting wellbeing
Our products help create public spaces that foster wellness and bring more moments of connection and ease to urban environments.