Botton + Gardiner officially launched into North America in November 2022 at the American Society of Landscape Architects (ASLA) Conference and Expo in San Francisco.
The annual ASLA Conference is the largest landscape architecture trade show in the world, drawing more than 6,000 attendees who participate in professional development courses and gain hands-on access to products from more than 350 exhibitors.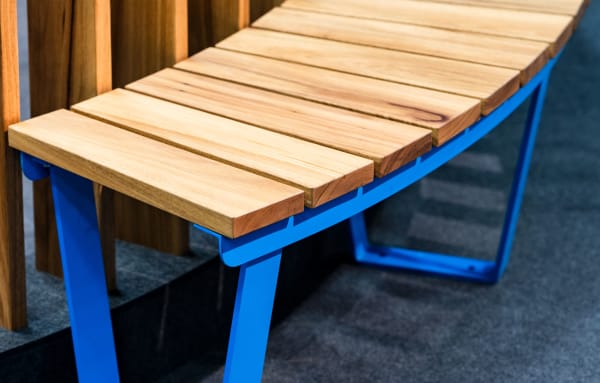 The Expo was the perfect platform to launch our Australian-designed collections and bring our Aussie know-how to the USA. The B+G booth showcased a number of our flagship collections including Urban, Avenue, Sorrento and Bondi, and also played host to Happy Hour drinks to close-out Saturday's Expo.
The B+G on-ground team included Company Directors - JJ and Angus Blaiklock, Paul Martus - Senior Design & Insights Manager and Jamie May - VP of Sales North America. Many engaging conversations were had with those from the industry. We were also joined by some of our representatives from Professional Contract Resources, CE Associates and Altitude Resource Group whose time and energy contributed to bringing the B+G ethos and collections to life.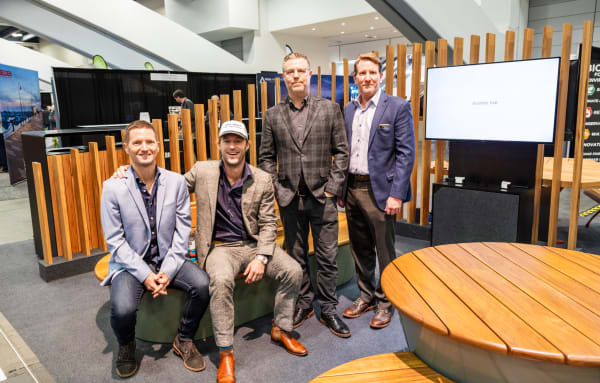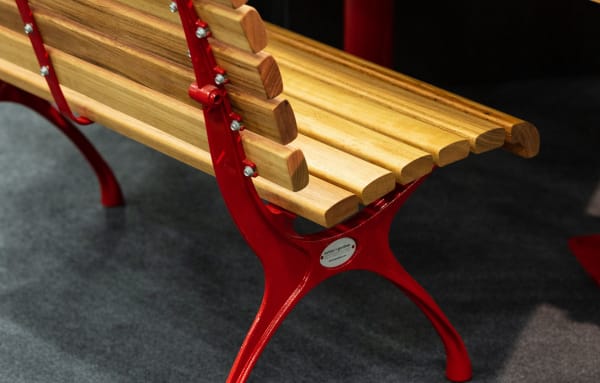 ASLA's vision is to create "healthy, resilient and beautiful places for all" and it was under this spirit that we launched B+G into the North American market. We can't wait to come back in October 2023 for the conference in Minneapolis.